Urban living. Corpus comfort.
See life from a different point of view.
For Sale/Lease
We have a diverse tenant mix with 75% of our units owner occupied and the remainder being renter occupied. Check out what's currently up for grabs.
VIEW AVAILABLE UNITS
Location
Located one block from Shoreline Boulevard, The Cliff House is steps from Corpus Christi Bay, the seawall and the Downtown Marina Arts District.
READ MORE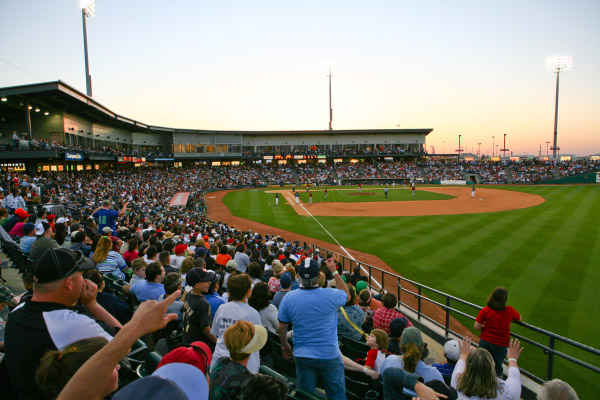 You will begin to see noticeable improvements both at the Cliff House's entrance and all…
The next board meeting will be held Wednesday, March 30, 6pm in the Community Room.
At first, I thought The Cliff House was going to be just another condo. But now I realize it's my home.

Brad
I've lived at the Cliff House for over 10 years and I truly believe it is one of the best living environments in Corpus Christi.

Karen P
We have lived here for 32 years because we enjoy 'luxury living in-the-sky'

Ranee Clayton
We've been spoiled because The Cliff House is so close to downtown restaurants, entertainment, cultural events, and the beach

Paul Koepke
I chose to purchase a condo at the Cliff House because it was a safe and small community with all the amenities I was looking for. Living downtown was a plus.

Terri
I've always wanted to live within walking distance of the water, live in a safe building and have a great group of neighbors. The Cliff House has provided me with all of this and more.

Jerri
The Cliff House offers peaceful, enjoyable living with professional and welcoming neighbors.

Lizette